Circle of Financial Health >> Plan >> Philanthropy
Philanthropy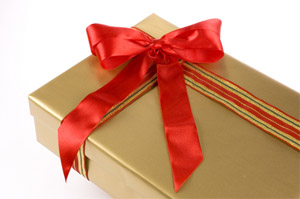 If you have charitable intent or have no relatives, you may want to consider leaving your estate to your favorite charity or church. There are several ways to do this -- some allow you to continue receiving income from the estate while you are still alive.
You can simply will your estate to a charity

You can create a Foundation and transfer part or all of your wealth to the Foundation.

You can create a Charitable Remainder Trust.
We can help you with the financial aspects of your case and will work with your Attorney or CPA on the legal and taxation side. In case if you do not have an Attorney or CPA, we will be happy to refer you to professionals we have worked with in the past and know them to be knowledgeable on the subject.